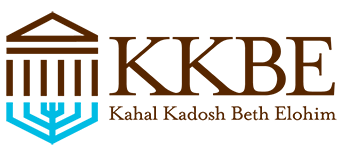 Kahal Kadosh Beth Elohim
90 Hasell Street
Charleston, SC 29401 (map)
From our beginnings in 1749, Kahal Kadosh Beth Elohim (KKBE) has been at the spiritual heart of Jewish Charleston. Since 1841, we have served as the cornerstone of Reform Jewish practice. We strive to provide our more than 520 member households a wide range of worship and learning experiences in a warm, caring, supportive environment.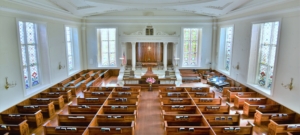 Our congregational commitment to serve the religious needs of families and individuals through programs of inclusive worship and ritual, education, and the quest of greater justice, peace and acts of loving kindness is stronger than ever. From our magnificent sanctuary to our beautifully renovated and expanded campus, we strive to encourage a lifelong love of Jewish learning, pride in our Jewish heritage, and commitment to a strong Jewish future.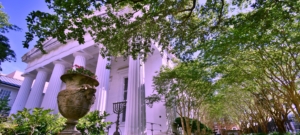 We are more than a house of worship. We are a vibrant, caring, congregational family. The very best way to learn about us is to visit us in person. We cordially invite you to attend our Shabbat services and any of our myriad functions and activities. Share with us the friendly atmosphere that is Kahal Kadosh Beth Elohim.
For more information please visit the KKBE website:
www.kkbe.org
To learn more about
KKBE and Lowcountry Nosh,
visit www.kkbe.org or contact:
Jeff Weinman
860.995.8803
[email protected]
Please make plans to visit our newly restored Sanctuary